---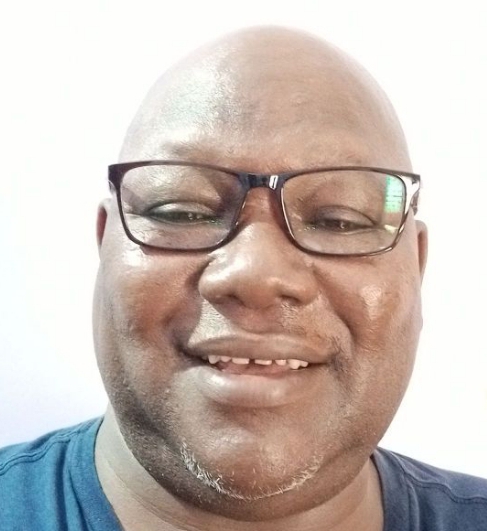 Mr. David K. Thengele
Board Chairperson
Mr. Thengele is a highly accomplished education official with a wealth of experience in education management, community development, training, and curriculum development spanning over 20 years. Currently, he holds the position of the County Adult & Continuing Education officer at the Ministry of Education in Kwale. Mr. Thengele's educational background includes a Bachelor of Arts degree and a Postgraduate Diploma in Education from Kenyatta University, as well as a Master's degree in Education from Pwani University. His professional endeavors are driven by a deep-rooted passion for empowering youth and communities through education.
——————————————————————————————————————————————-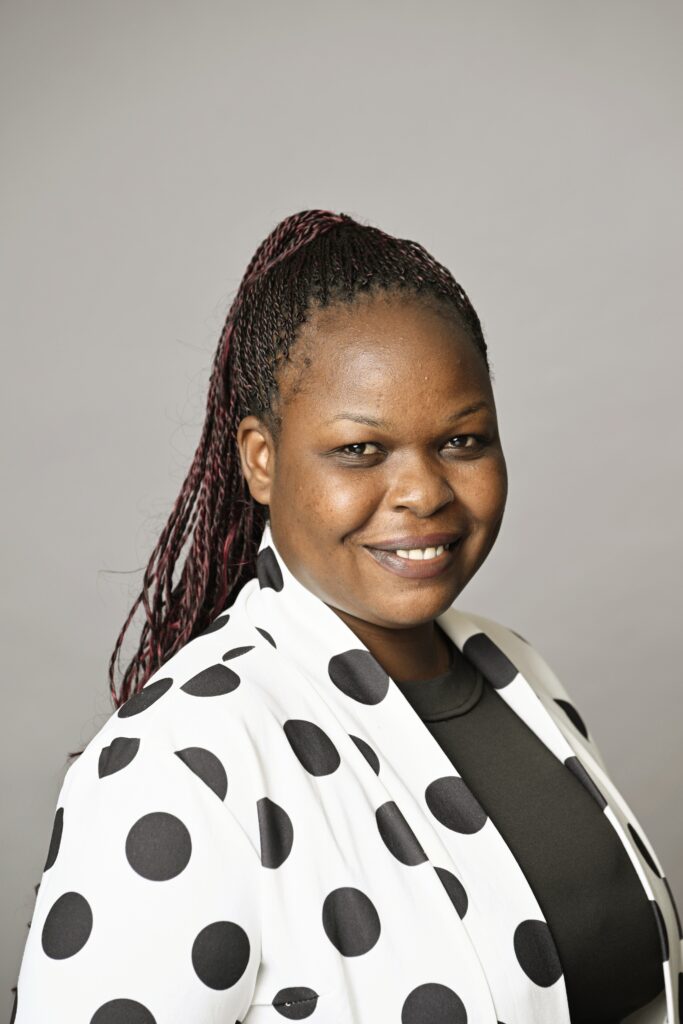 Ms. Damaris V. Aswa
Executive Director
Ms. Aswa is a dedicated accountapreneur and a passionate leader in social justice, anti-corruption, democracy, and community development with over 5 years of experience in the field. She is a certified Community Integrity Building Trainer by Integrity Action. She has previously worked for remarkable organizations like Kesho Kenya among others. Damaris has also participated in various leadership and capacity building programs including YALI, UNITE2030 Youth delegate program, community integrity building workshop in Nepal, YOUNGA, HackCorruption in South Africa, 1st East Africa Young Innovation Forum in Uganda among others. She is a founding member of Democracy Moves, a global movement for democracy led by young people. In July 2019, she was nominated to serve as a member of the Democracy Moves Advisory Committee, a position she still holds today. She has also been serving as Anti-corruption Syndicate at Voice1 Africa since March 2021, actively working on combating corruption and promoting social justice and democracy. She holds a Bsc in international studies and has received leadership certifications from YALI, MasterClass Management and George Mason University. Additionally, Damaris is an alumni of the U.S State Department Community Solutions Program (CSP) implemented by IREX, where she completed a four-month fellowship at Chicago Votes, an organization focused on building a more inclusive democracy. Driven by her passion for youth empowerment and the promotion of integrity, social justice, democracy, and sustainable development, Damaris mobilized community members and founded YIB.
——————————————————————————————————————————————–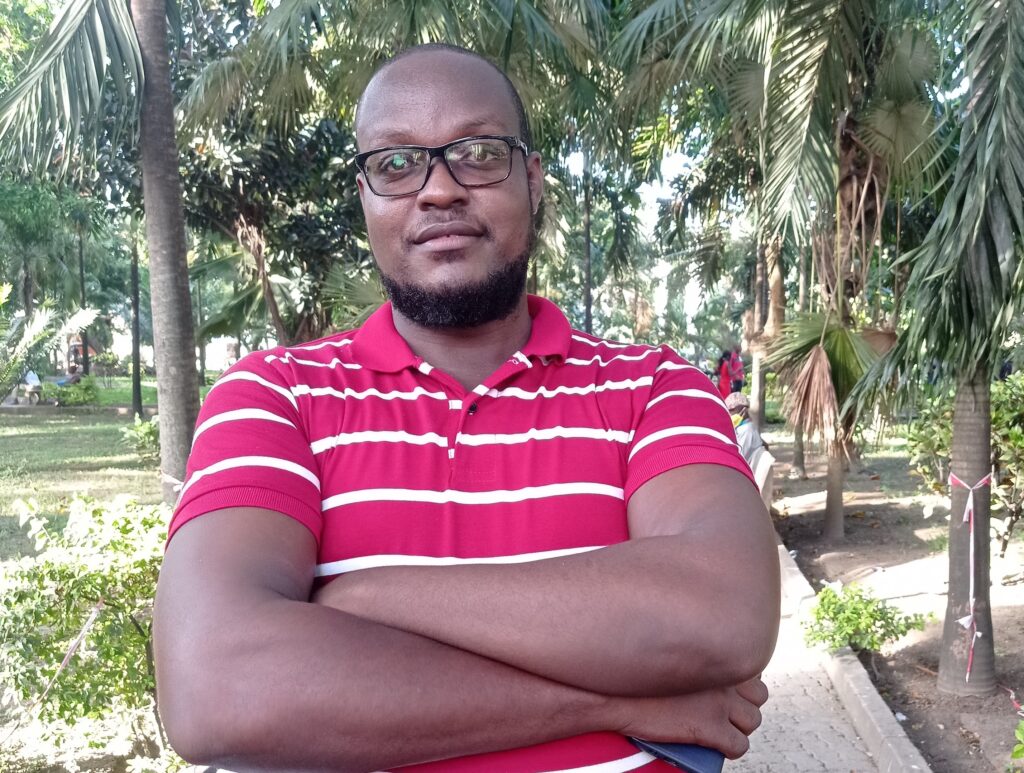 Mr. Kennedy Ashaba
Operations Manager & Acting Programmes Manager
Mr. Ken is a remarkable individual with a wealth of knowledge and experience in the fields of IT, research, and academic writing. His dedication and expertise have been honed through his 8-year professional tenure, where he excelled as a data analyst, report writer, and tot. Notably, he conducted high-profile key informant interviews, engaging with esteemed government officials and high commissioners. Mr. Ken's contributions extend far beyond his impressive work history. He has been involved in over 20 projects, spanning baselines, midterm evaluations, and final evaluations across Kenya, Ethiopia, Somaliland, Somalia, and South Sudan. His remarkable interactions with renowned organizations such as Childfund Kenya, Save the Children, Concern Worldwide, World Vision, and Solidarites International have further enriched his expertise and understanding. Currently, Mr. Ken holds the esteemed position of IT Manager at LloydGeorge E. A Investment Ltd. His exemplary skills and dedication have made him an invaluable asset to the company. We are truly honored to announce that Mr. Ken has now joined our team as the Operations Manager and acting Programmes Manager. With his vast knowledge and experience, Mr. Ken's leadership will undoubtedly inspire us to strive for excellence in promoting integrity and youth development. His ability to navigate complex operations and his commitment to fostering positive change align perfectly with our organization's mission and values.
———————————————————————————————————————————————-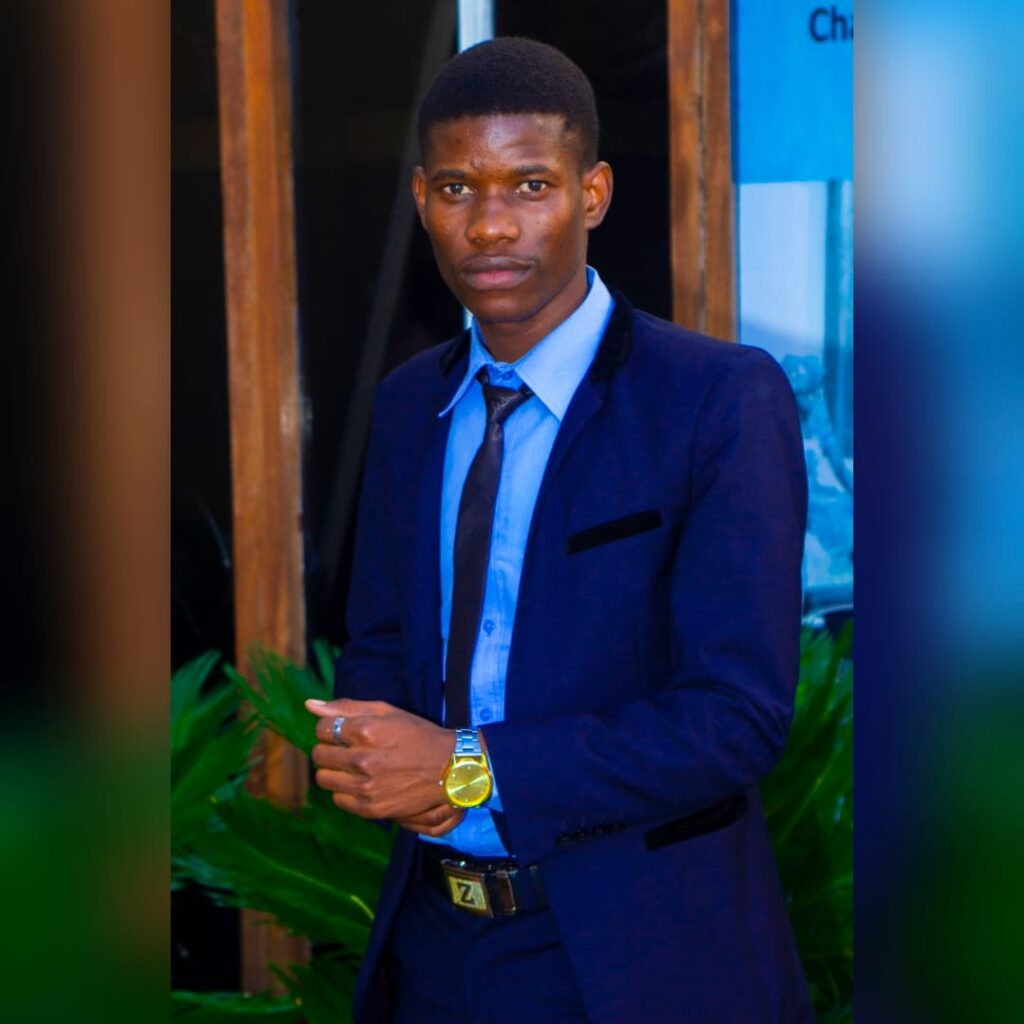 Mr. Lazarous Deredza
IT/Developer Support
Mr. Deredza is an exceptional programming expert with experience in diverse systems. As a highly motivated Computer Science graduate, having achieved a First Class BSc hons from the Great Zimbabwe University, he has consistently delivered outstanding results. Committed to excellence, Mr. Deredza approaches tasks with a lot of enthusiasm and dedication. His strong foundation in computer science, coupled with his proven track record is an asset. His expertise will continue to elevate our projects to new levels of excellence and creative innovation.
———————————————————————————————————————————————-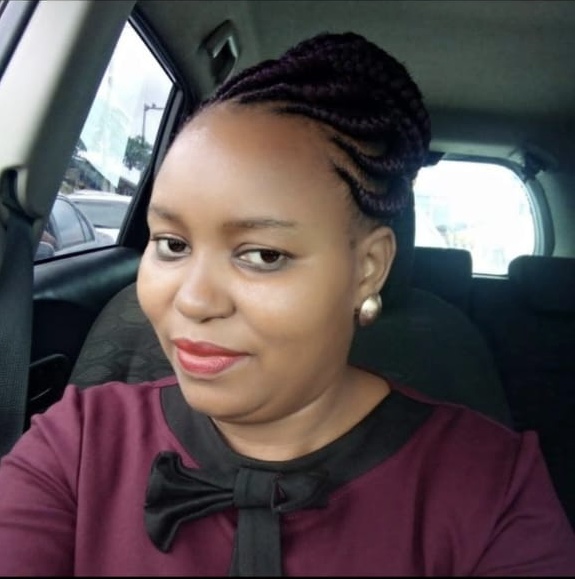 Mrs. Diana Mwakisha
Admin/Communication
Mrs. Mwakisha is a highly skilled individual with exceptional abilities in administration and communication. Her talent and dedication in the field of communication are evident through her adeptness in creating and executing complex tasks that are vital to the organization. We are privileged to have her as a valuable member of our team.
———————————————————————————————————————————————-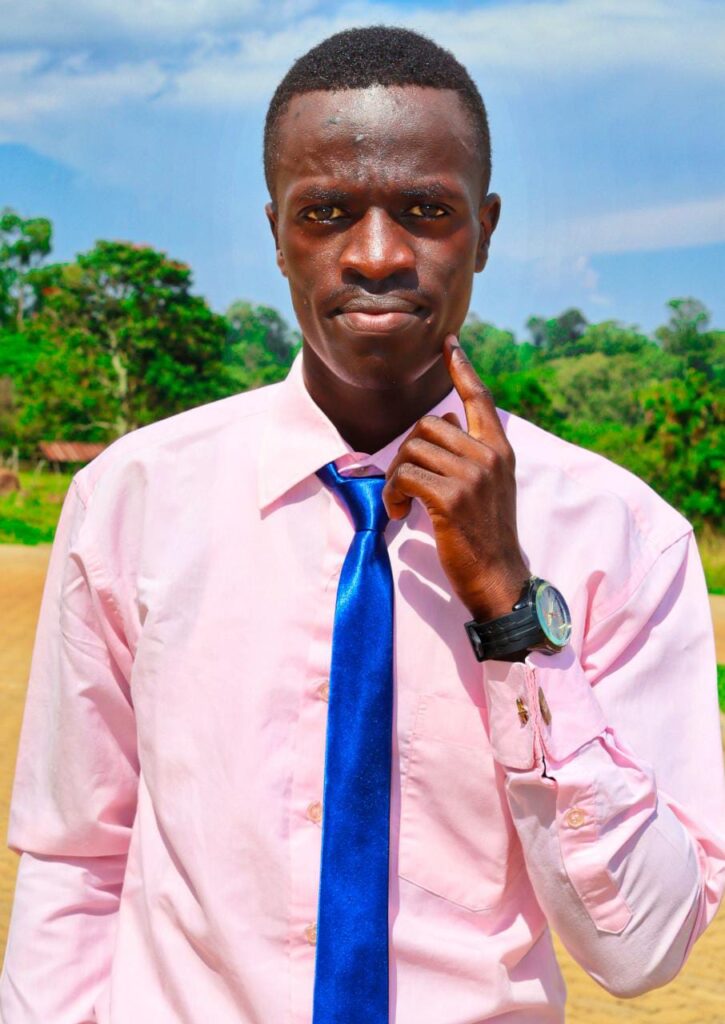 Mr. Zadock Savara
Pathways To Integrity Program Coordinator
Mr. Savara is a dynamic and self-driven individual with a deep commitment to youth engagement and empowerment. He has actively participated in numerous youth engagement forums, earning recognition for his contributions in the field of youth development. With a professional background in Education Science from Maseno University, Savara has a deep understanding of educational principles and pedagogy which are crucial in the enhancing positive impact and effectiveness of the program. He brings a unique set of skills, knowledge and expertise to the Pathways To Integrity initiative. His innovative thinking and creativity make him a valuable asset to the team.
———————————————————————————————————————————————-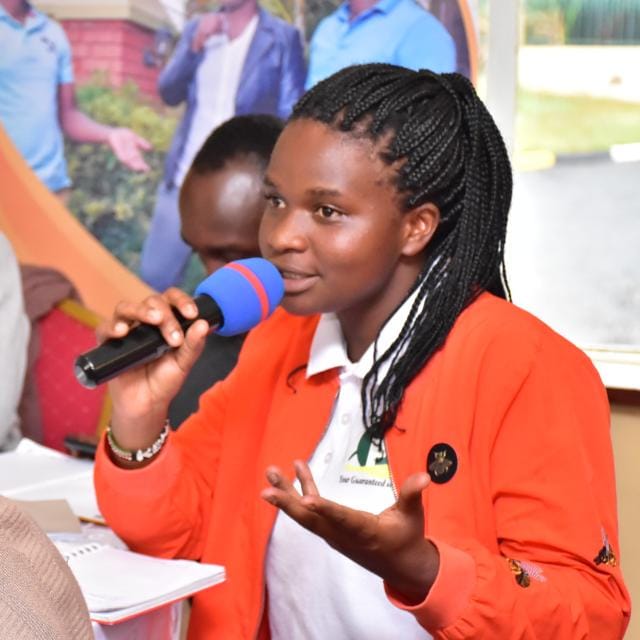 Ms. Mirriam Nafula
I-Lead Program Coordinator
Ms. Nafula is a young lady who has excelled in diverse field of youth and Gender advocacy programs. She started to serve in youth leadership capacity back in 2020 during the emergence of covid 19 where she together with a few young people were innovative enough to come up with a youth organization called VTRM, advocating for youth empowerment programs and good governance. Mirriam has been able to serve in different capacities including working with Webuye West Alliance youth group, Champions of change, Bosimami youth Balaizers where she served as the project coordinator, BUYA where she served as the county women Rep, MWASA as the vice chair, YAFNET -Bungoma secretary, Vine Africa as an election observer, and Country Director of AAFL (Association of Africa future Leaders). She also featured in the top 20 young women in sustainable development 2021. She has also hosted great dignitaries in her shows including the famous "Space of Youth in leadership and Governance". Mirriam's Goal is to see a just society where every youth is given an equal opportunity to venture into leadership positions
———————————————————————————————————————————————